We follow the processes based on good manufacturing practices (BMP)
We manufacture paper packaging for the food industry.
We have certifications that accredit our products and processes for food contact.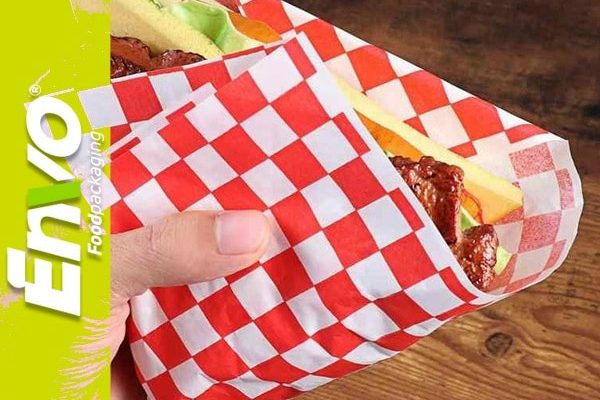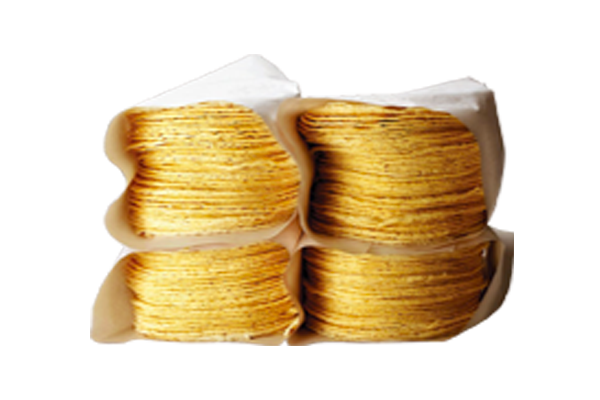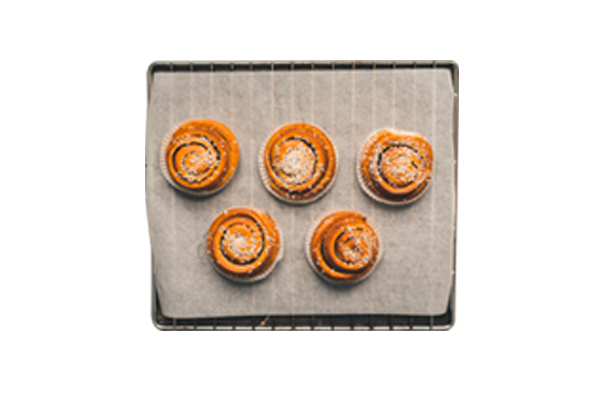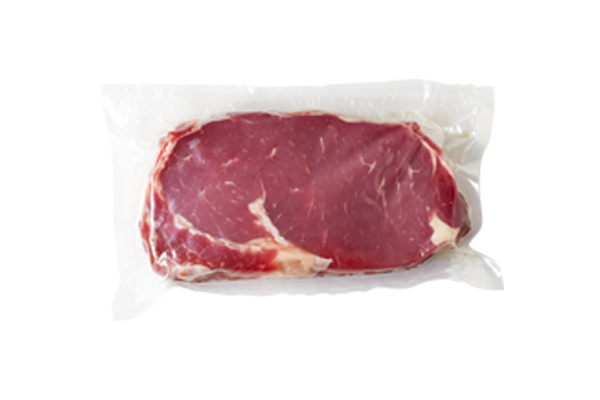 Our commitment is in our sophisticated range of solutions.
Since 2008, we have been working day by day offering
quality and innocuous products with the commitment we have with the food industry and the current regulations so that our customers have the confidence to use them in their processes.
Under the regulations dictated by the FDA and NOM, we generate our packaging we generate our packaging, providing the best safety in each product.